Amnesty for all animals

'On a wagon bound for market there's a calf with a mournful eye
High above him there's a swallow winging swiftly through the sky'
"Donna Donna" by Segunda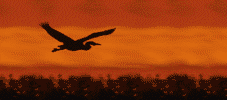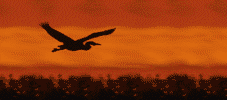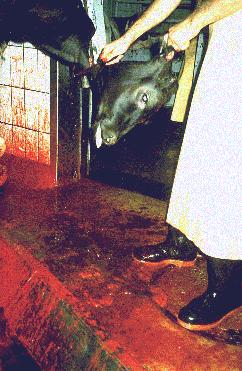 On the very day they are born, animals like pigs, cows and chicken are sentenced to both:
lifelong imprisonment
death penalty
In 1996 I didn't want to be part of this anymore, so I stopped consuming products of exploited animals. Many times already I have amazed people by not putting this principle aside at dinner time.



And, last but not least, what does that jolly remarkable book
'The Hitch hiker's guide to the galaxy'
say about this subject?